The Museum District:
With the John and Mable Ringling Museum as its core this eclectic area of single family homes includes Sapphire Shores and Indian Beach and boasts a mix of architectural styles and price points from around $150,000 to over $10,000,000. Located North of Downtown Sarasota and then West along the shoreline of Sarasota Bay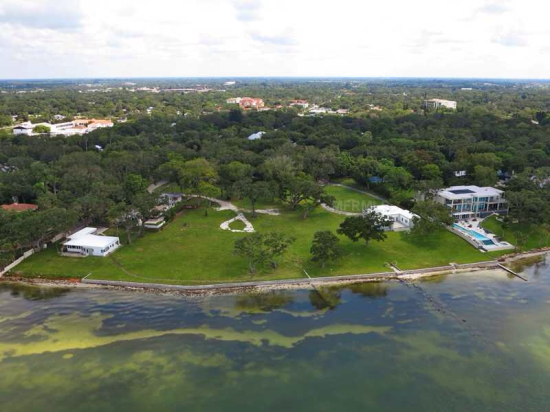 Downtown Sarasota:
Literally a minute from the Marina at Sarasota Bay, Downtown Sarasota is a lively mix of restaurants, shops, bars, theaters, and opera that draws home buyers who want excitement, convenience and natural beauty. Mostly mid and high rise condominiums but also including single family neighborhoods such as Laurel Park and the artist colony of Towles Court, prices range from around $199,000 to $6,000,000. There are many street festivals, holiday parades, gallery walks and every Saturday the Farmers Market. The Florida Studio Theater, Sarasota Opera, and Burns Court Movie Theater are all in short walking distance. In fact walk ability is the key to Downtown!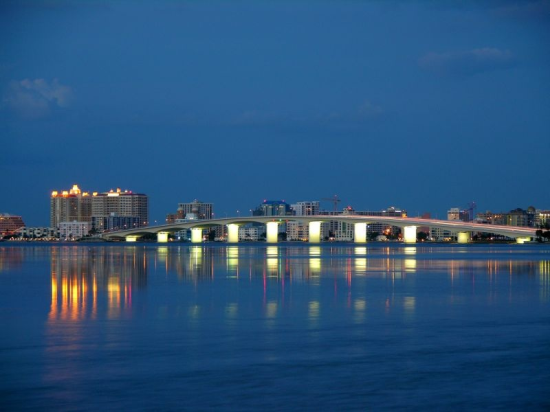 West of the Trail:
So called because it is West of US 41, this area is very popular with doctors and attorneys due to its proximity to the Memorial Hospital and the Courthouse. Neighborhoods like Bay Point, McClellan Park, and Cherokee Park have price points from around $170,000 for a fixer upper to $10,000,000 for a waterfront Mansion. They are all single family homes with the exception of a couple of condominium communities. Nearby is the Marie Selby Botanical Gardens and the shops and restaurants of Hill view.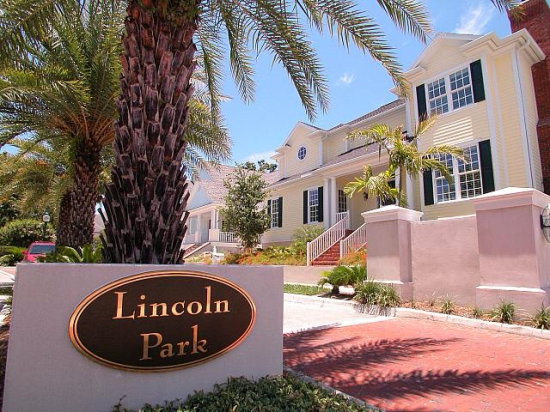 Siesta Key:
Siesta Key beach was ranked as Number One in U.S.A. in 2011 and as a tropical paradise to live there are three main areas on the Key. The North end has older Gulf front estates or homes on deep boating water.In the center of Siesta there are Gulf front condos and single family homes on the canal.The South end offers both condos and estate homes on the Gulf and Sarasota Bay. Siesta Key is a very laid back place to live. with prices ranging from around $300,000 to around $12,000,000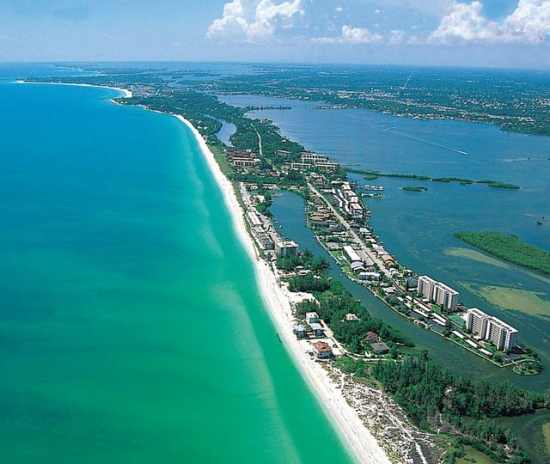 Longboat Key:
The best way to describe Longboat Key is twelve miles of Paradise! It is an impeccably groomed island Gulf to Bay with luxury condominiums, single family homes, gated communities and 45 holes of golf. Longboat Key now has a Worldwide reputation as being one of the finest places to call home. Prices range from the $200,000's for an older 2 bed condo to around $9,000,000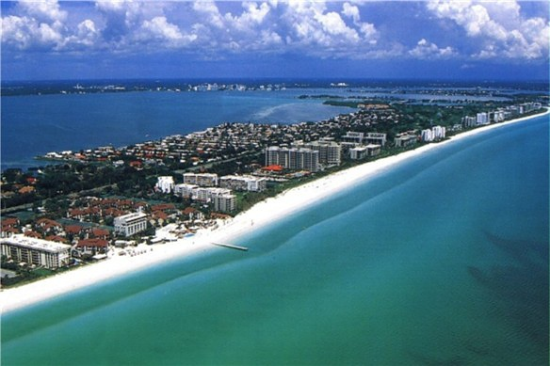 Bird Key:
A community of single family homes, many on the Bayfront, ideally located about one mile from Downtown Sarasota and one mile from the shops and restaurants of St.Armands Circle. 4900 sq. miles. Home to several celebraties. Price range from around $700,000 to $8,000,000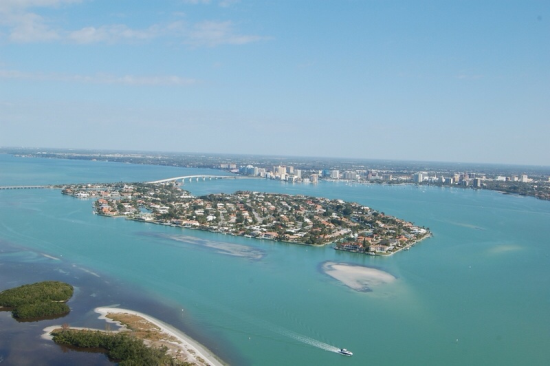 LAKEWOOD RANCH:
A master planned community spread over 38,000 acres with a current population in excess of 15,000. Noted for it's beautifully landscaped boulevards and 150 miles of walking trails as well as the bird lovers paradise of Lake Uihlein. Recreation includes several golf courses, tennis, polo and even cricket. Price range condos from around $120,000 to mansions around $7,000,000.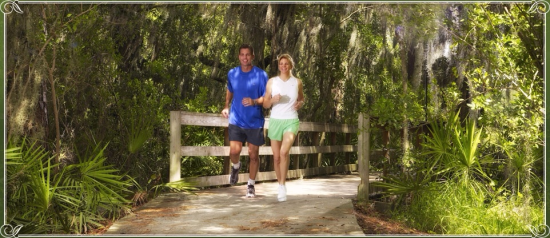 UNIVERSITY PARK:
The country club known as University Park is conveniently located about 15 minutes from both Downtown Sarasota and Interstate 75. It consists of over 1200 homes with a mile long gated entry drive. Besides golf the club has tennis, croquet, fitness center and beautiful clubhouse. Price range from around $350,000 to over $2,000,000

PALMER RANCH:
Consisting of 23 communities from zero lot line villas to luxury golf front estates and abound with golf courses,nature trails and meticulously maintained boulevards. Communities include Stoneybrook,Silver Oaks, Turtle Rock and Prestancia.
Price range from around $150,000 for small condo to over $2,000,000

THE OAKS:
a private 1000 acre country club community in South Sarasota with a 10 acre bald eagle sanctuary. Membership in the club is mandatory for residents. Price range from around $300,000 for condos to around $5,000,000